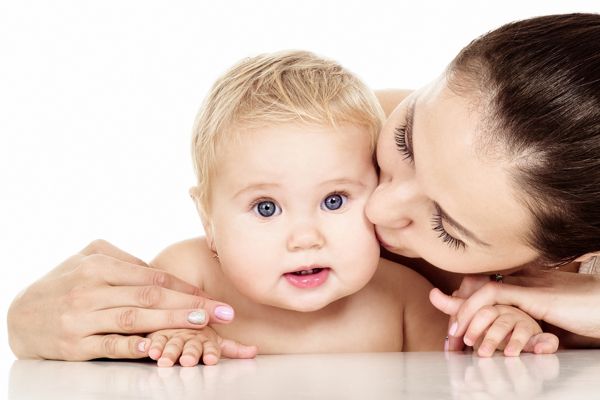 Dedicated To Families
Our application and screening process ensures that only healthy, capable and informed egg donors are accepted into New Life's database. This keeps our success rates high so we can consistently provide results for our families. By maintaining close contact with other respected, successful clinics and physicians in the infertility and endocrinology fields, we have established ourselves as leaders in our field and a beacon of hope for thousands of families.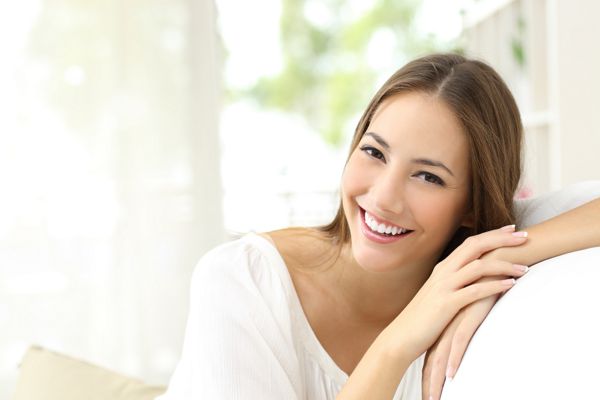 Become a New Life Egg Donor
Becoming an egg donor with New Life is a beautiful, selfless gift of life for couples struggling with infertility. We thank you for your interest and want you to know that donating through our program means more than just the donation of eggs. When you become part of the New Life family as an egg donor, you are becoming a source of hope for a family in need.. On behalf of our entire New Life team, we invite you to learn more about egg donation and thank you with all our hearts.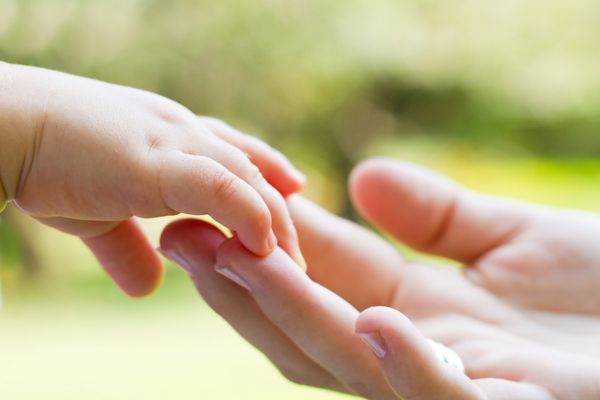 Genuine Care
At New Life when we say we are here for you, we mean it. Our team is knowledgeable and experienced, and ready to help you with understanding, honesty, and flexibility to find any alternatives when needed. We want to hear from you and receive your feedback, so please contact us at any time with whatever way is most convenient for you: e-mail, our contact form, a phone call, Viber, WhatsApp, Wechat or Skype.
Welcome to
New Life Egg Donor Agency
Choosing an egg donor is an emotional process. It's not just part of your fertility program, it's a decision that has a significant impact on your family and your future baby. That is why, at New Life, every member of our team is dedicated to being here for you at every step of the way throughout your journey with us, including when it comes time to make the emotional decision of selecting your egg donor.
As you look through our extensive egg donor database we encourage you to ask questions so we can help guide you through the donor selection process. We want you to feel secure and confident in the decision you make, which is why we not only make ourselves available to you but our donors as well.
New Life has been coordinating with egg donors from throughout the world for more than 11 years, being involved with the births of thousands of babies and turning countless couples into families in the process. To meet the unique needs of your growing family and to allow you to select the very best fit, our donors come from a wide variety of ethnic makeup and have varying physical characteristics, educational backgrounds, and creative affinities. Each of our egg donors is required to complete a rigorous application and screening process prior to being added into our database for their safety and for the health and the general health of your future baby. We document and verify every egg donor's identity, education and mental, physical and reproductive health.