Traveling Egg Donors
At New Life we are striving to fulfill dreams of parenthood of a lot of people by bringing together prospective parents and egg donors. We have years of experience in providing international programs and working with traveling egg donors from various countries. Our international egg donors Currently travel to Mexico, Cyprus, India, Georgia, Kenya and most of Asian countries. Choosing an egg donor is really a big step for intended parents. Therefore, we are looking for motivated, caring and dedicated healthy young woman who are ready to make a significant difference in people's lives and travel to Mexico, Georgia, India, Cyprus, Kenya and many other destinations for donation programs.
At New life we fully understand that both intended parents and egg donors already face enough stress from decision making which is why we are doing our best to make the process as smooth as possible. In each country of destination, egg donors are placed in one of the luxury hotels, taken to various tours and supervised carefully by one of our staff members (Chaperon) to make sure that the trip is pleasant and memorable for each of them. It is hard to express the full gratitude New Life has towards our wonderful egg donors but we are doing our best to express our appreciation by ensuring the pleasant and memorable experience with us.
New Life has years of successful experience in working with partner clinics in various countries.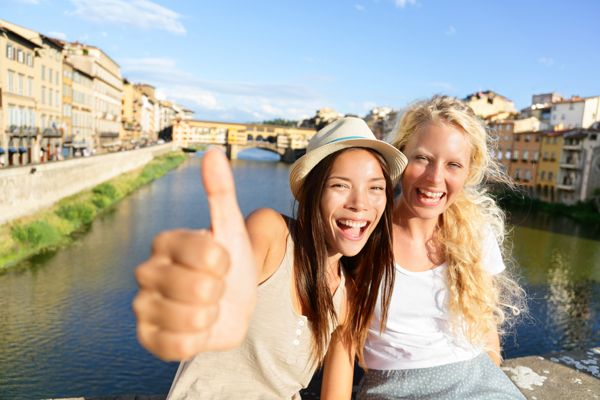 To ensure the highest standards of medical care and full safety of our egg donors, New Life collaborates with the reputable and state of art IVF clinics only. Our partner clinics are usually chosen very carefully and with proper consideration of all international standards required for their high performance and overall success.