Choosing a Donor
Your initial consultation with New Life is always free, and we are available to meet with you either in person at one of our offices or on the phone to discuss our donors and allow you to browse our database. Our database includes expanded donor profiles and multiple photos from childhood through present-day so you can view their unique characteristics. We are happy to discuss these characteristics with you, in addition to the donor's availability for a cycle, eligibility for travel, and her medical and psychological profile.
Our goal is to help you feel confident that you are making the right decision for your growing family. We will also talk about the coordination of schedules between you and your donor, the medical process and our fee schedule. We even provide referrals for professionals and support groups to help you along your journey.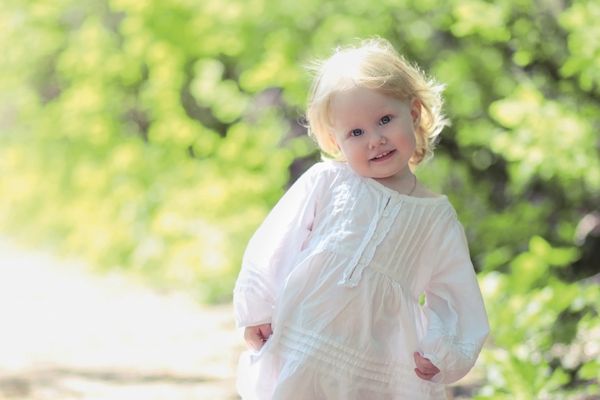 After Selecting Your Donor
After you have selected your donor, New Life will notify your physician and infertility clinic so we can obtain necessary medical orders to officially begin your infertility program. From this point forward, our team will work closely with your physician and the donor coordinator of your designated fertility clinic to ensure the process is smooth and efficient every step of the way.
Your donor will undergo all required testing and examination for both her safety and the safety of your baby. She will also be scheduled for monitoring. If your donor is monitored at your infertility clinic, New Life will remain in contact almost every day in order to better provide you with progress reports and updates on your donor's cycle. We are happy to provide you with updates at any time upon request.
Once monitoring is complete, all results will be transferred to your physician for review. Following completion of the cycle, your donor will return to the clinic for a follow-up visit. She will also check in at New Life's office for finalization.
Questions?
Our team is here to help. We want to make sure your experience and journey with us is as comfortable and enjoyable as possible, so we encourage you to reach out to us at any time with any questions you have about the process.